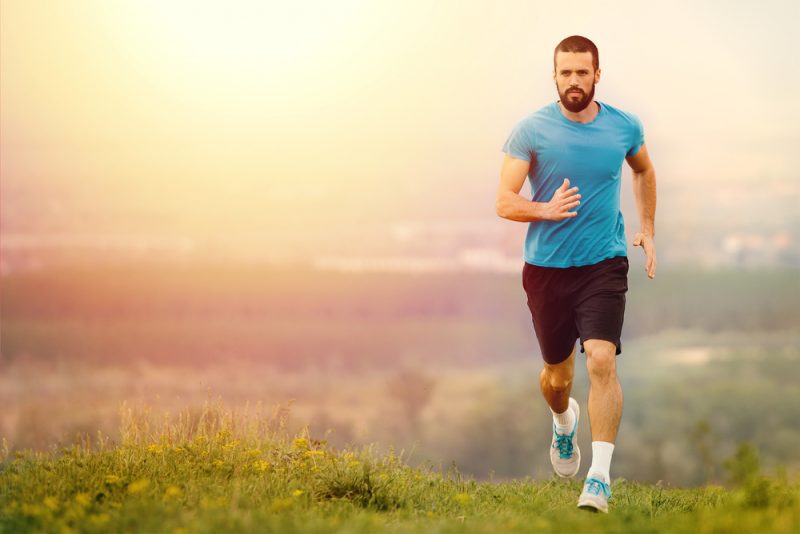 It's that time of the year when there are a lot of marathons happening around us, and its all too tempting to not be a part of it. But before you decide gear up and run a marathon, it is crucial to make sure your body is up for this grueling challenge.

Know yourself
One must understand that running 42 kilometers (full marathon) or 21 kilometers (half marathon) needs a different conditioning of the body & muscles. It is important to understand your body's physical limits and capabilities, before you choose the distance. There are ways to assess your body's current state without investing in expensive tests.

Body Mass Index – this tells you if you are overweight. While anything above 25 is overweight, a BMI over 30 should go for short distance runs/jogs before they decide to
run a marathon. (link of BMI calculator to be embedded)
Blood Sugar – Though it is recommended people with high blood sugar/diabetes should run, but it should be done with great caution and good amount of precautions. While running can enhance your glucose metabolism, it may also lead to hypoglycemia and severe complications. Such people should always carry glucose or other energy drinks with them. Learn your diabetes risk (link for diabetes risk calculator to be embedded)
Blood Pressure – Monitoring your blood pressure is crucial. If it is over 140/90 mm Hg, it is advisable to consult a doctor before you decide to run a marathon.

Know the Risk
Running marathons requires a lot of preparation, simply because your body's limits are tested to their extreme. It is very important to understand if there are any risks associated. Need of a health checkup can't be overstated – an examination of lungs, Heart, kidney, diabetes is mandatory, before any athletic sport whether dynamic (endurance) or static (strength) in undertaken.

All the best!
Now that you know where you are, go ahead with a strong preparation. Start with any aerobic exercises for 30-40 mins and then build it up further by setting up weekly targets.
D- day of marathon would also pump up your adrenaline, so go ahead and enjoy your run.